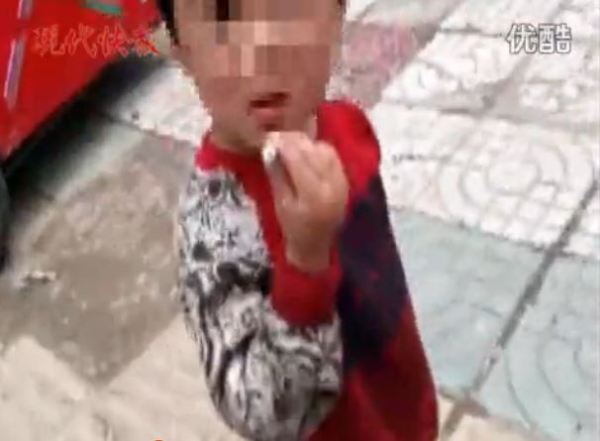 A three year-old child beggar seen smoking cigarettes on the streets of Jiangsu province has outraged Chinese netizens.
The issue has come to national attention in China after a netizen uploaded videos where the child, equipped with his own pack of cigarettes and lighter, is seen lighting up a cigarette and smoking it.
The unidentified child spends his days blocking traffic and begging for money from passing motorists. Estimated to be around three or four year-old, the child sleeps outside at a bus station with his father, whom he accompanies.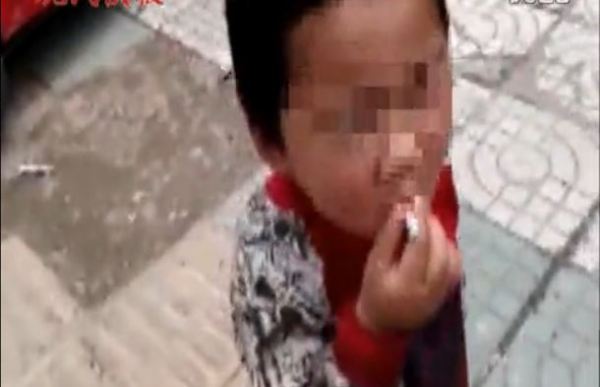 The child's father is said to be addicted to drinking and smoking. A local homeless outreach program said they are familiar with this individual, and say his homelessness is a long, recurring problem. The program also said the father refuses any aid they offer him, but remains unwilling to work.
The boy's mother is said to have left the family years ago.
Chinese netizens are upset at the father for allowing his son to get into this situation.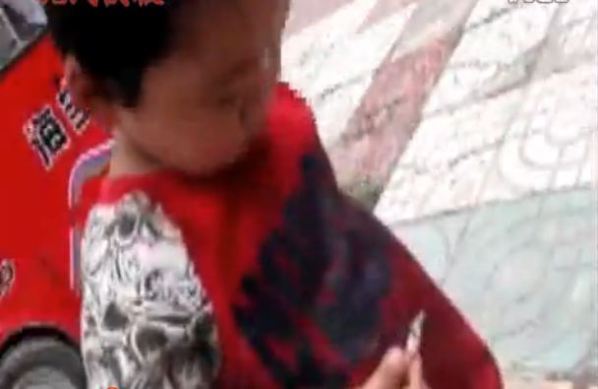 "If you are fit and able, one should go work to support one's family," wrote one person, while another wrote, "This kind of father should be deprived his right to custody of their child." Another person said, "I'm heartbroken. It seems like every kind of scum exists in this world."
Some netizens have more extreme opinions. One person wrote, "I hope that once this kid grows up, he'll beat his dad everyday to the point that his teeth are littering the floor." Another person said, "I have no words for the father, but the child is done for."
Others have suggested that the situation requires society to get involved. One person wrote, "It's clear that the government isn't doing its job," while another wrote, "Child protection services should intervene."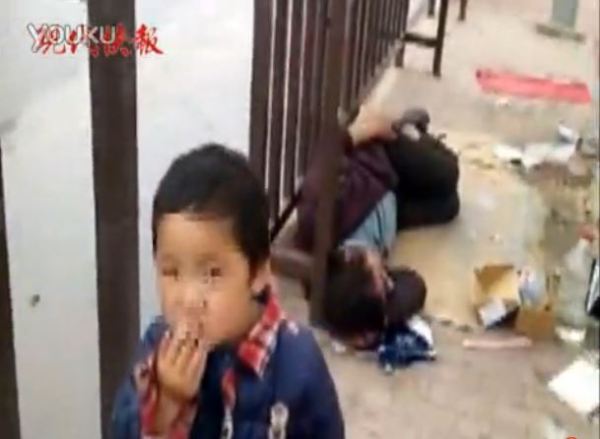 China has the most smokers in the world, claiming over half of all men in the country. However, the huge numbers of Chinese smokers has led to an epidemic of smoking-related health problems, claiming one million fatalities a year. A recent study has suggested that a third of all Chinese men will die from smoking unless they refrain from picking up the habit.
Anti-smoking efforts in China have raised cigarette taxes and have implemented city-wide public smoking bans in Beijing.